Ham Photo Page 1

LET PHOTOS LOAD....


_____________________________________
Youngest Ham in the Wise County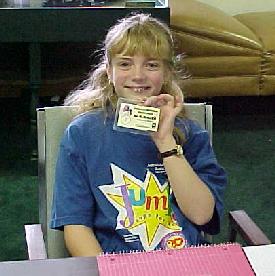 Angelica Horn K4AGH
"Youngest Ham in Wise County K4AGH"
Angelica Horn age 10.
Patience, persistence and willingness to learn these are just a few of the trials of a dedicated Amateur Radio Operator. The youngest ham in Wise County is a true aspiration to the hobby. Miss Angelica Horn K4AGH at 10 years old from Pound, Va. is the youngest Ham. Angelica has been a licensed Radio Operator since July 1998 and is a Extra class now. She is also active in the Skywarn network which is associated with the National Weather Service. Angelica enjoys introducing family and friends to ham radio and sharing her experiences of contacts she has made around the globe.
_____________________________________
"Oldest Ham in Wise County"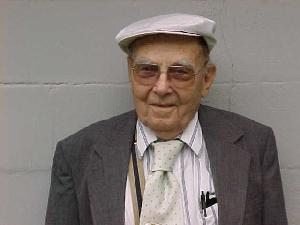 W4CFV Joe "Radio Joe"
Joe Fischer "Radio Joe" W4CFV
Joe Fischer at 92 years old is the oldest ham radio operator in Wise County. Joe has been licensed since 1923 and has used his expertise's as a ham radio operator and his knowledge of morse code in many aspects of his life. During his time served in the Navy and for his own personal enjoyment.
Preparedness in the event of an emergency is always first and foremost in his mind. Good luck Joe, hope you enjoy 92 more the same way "KF4VDF Charles".
Thanks to Angelica's mother Angie N4ADH for the time she took for writing this for me.
Thanks for a job well done "KF4VDF".
_____________________________________
Below continues with other
Ham Photos: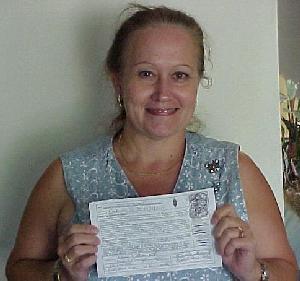 KG4ONF Danna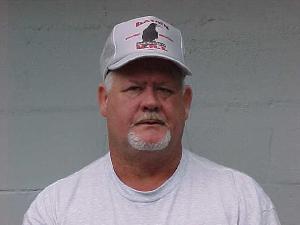 KC4MAI Gary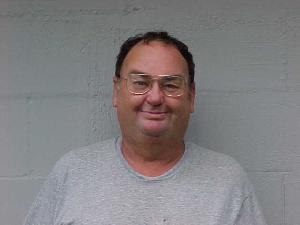 KS4WP Danny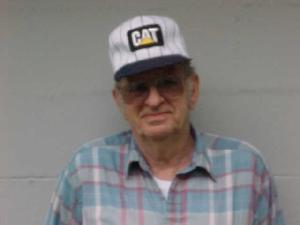 KQ4QL Fred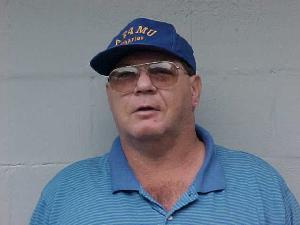 AF4MU Charles C.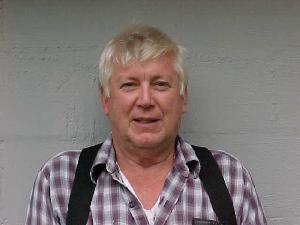 KE4CSA Bill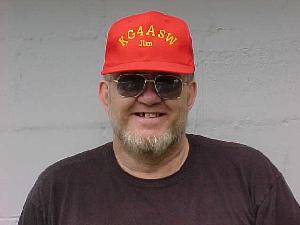 KG4ASW Jim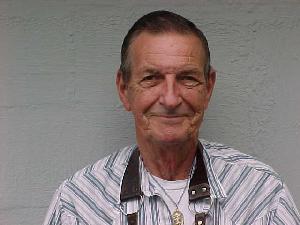 KT4QX Bill C.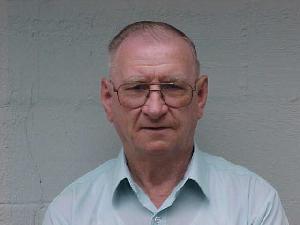 KI8DY Russell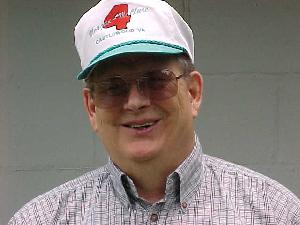 K4KOP Ray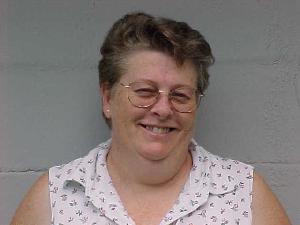 KG4HUN Joan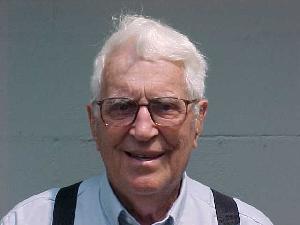 K4AXO Bill R.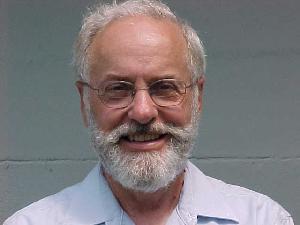 KB4REK Bob R.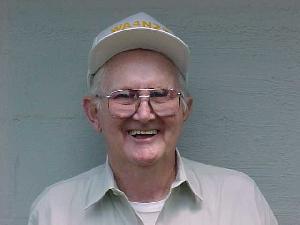 WA4NZT Dillard G.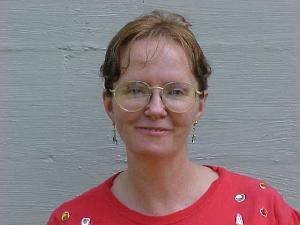 KE4ZAN Lynn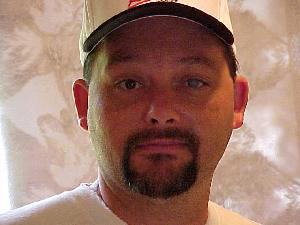 KC4UBU Geoff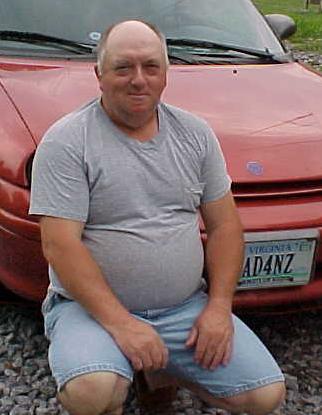 AD4NZ Dennis B.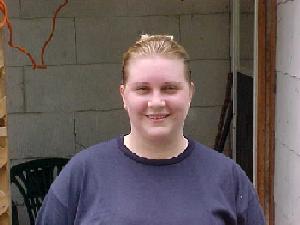 KE4PJF Tishia B.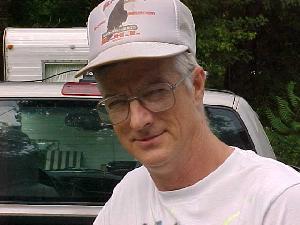 W4GLW George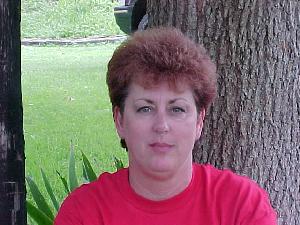 KE4HYH Pam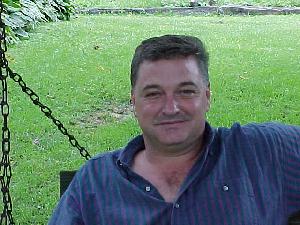 KE4CSE Greg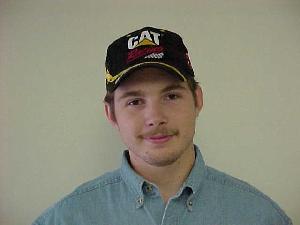 AF4YA Nick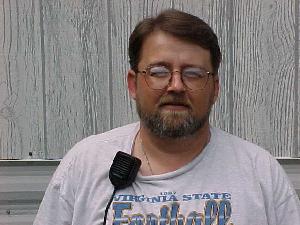 KB4AWY Rick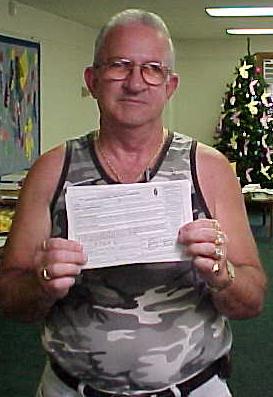 KF4VDF Charles E.
[ Home ] [ Up ] [ Local 2 Meter Repeater Freq. Page ] [ Home Town & History ] [ Youngest to Oldest Ham ] [ KF4VDF History ] [ Coal History ] [ Ham Sat. Freq. Page ] [ Antenna Page ] [ Ham Photo Page ] [ Ham Photos page 2 ] [ Ham Photos Page 3 ] [ Copyright Policy ] [ Monument Found ] [ Wings over Wise ] [ Wings Over Wise more photos ] [ KF4VDF Mobile Page ] [ Test Sessions ] [ N4TUX Boyds Ham Radio Website ]